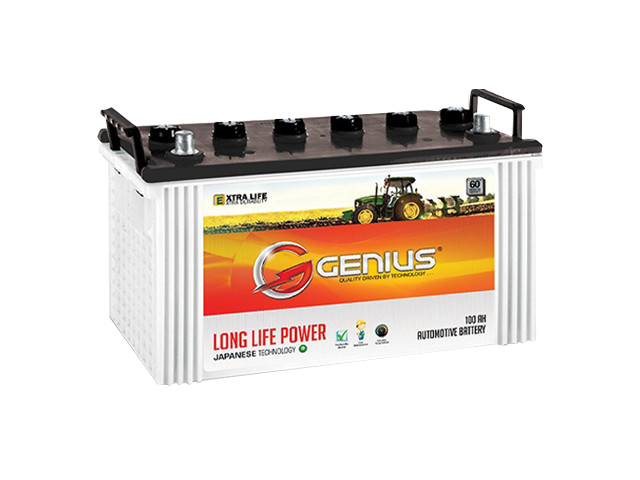 Genius Batteries are pleased to introduce ourselves as one of the leading and growing Manufacture and Sales, Service Provider, having ISO 9001-2008 certification. We proud to have more than 1,00,000 satisfied customers.

Genius Batteries is one of the leading UPS, INVERTERS, WATER PURIFIERS, STABILIZERS and BATTERIES manufacturing company in Salem, India. Since its inception in 1997, Genius Batteries has been serving the global market with complete range of power protection products meeting the international standards for safety and reliability.

We specialize in Water Purifier, Power Conversion and UPS Systems, Genius Batteries enjoys worldwide recognition for the quality and reliability of its products, business integrity and innovative engineering skills.
An ISO 9001-2008 Certified Organization.
ITRC Approval ( Water Disinfection Systems).
UDAS Member.